APBA | Classified Ads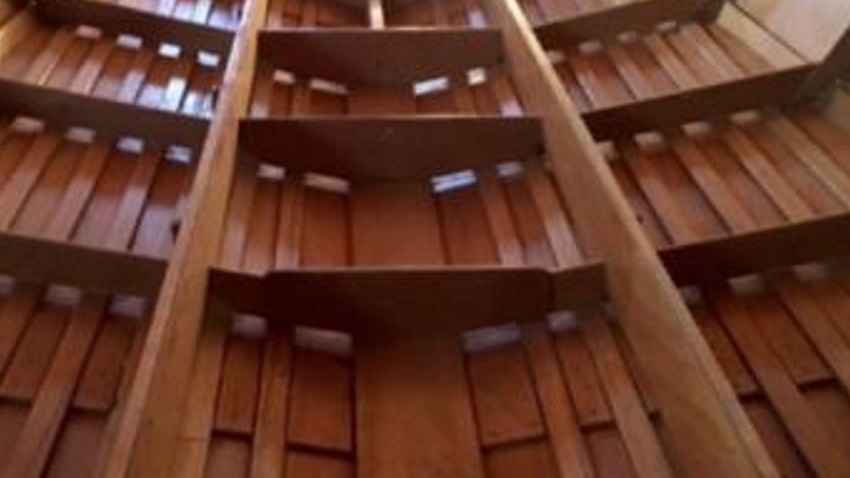 VANCE WHITEMAN BOATS: RETIRED AND SELLING EVERYTHING!...
2- New National Modified Hydroplane racing boats unfinished. 1- New 19 foot Runabout racing boat unfinished. Lots of Sitka Spruce Wood boards that are from Sitka Alaska. Lots of Aircraft & Marine Plywood sheets that are from France, Britain, Germany & Africa. (All wood is AAA Grade & In good condition!) Racing engine, Safety Cell molds and other Cowling molds, Shafts, Shaft Housings, Shaft Struts, Propellers, Fiberglass Rolls, Kevlar Roll, Honeycomb Sheets and much more! (For $ prices check Facebook out under Whiteman Boats & Wood!) If Interested contact: Text or Call Valerie Whiteman at 765-490-8966 Answering machine is under Valerie's Professional Nails & Day Spa. Please leave a message with your name and contact information and I will get back with you.
Contact for pricing
9/12/2018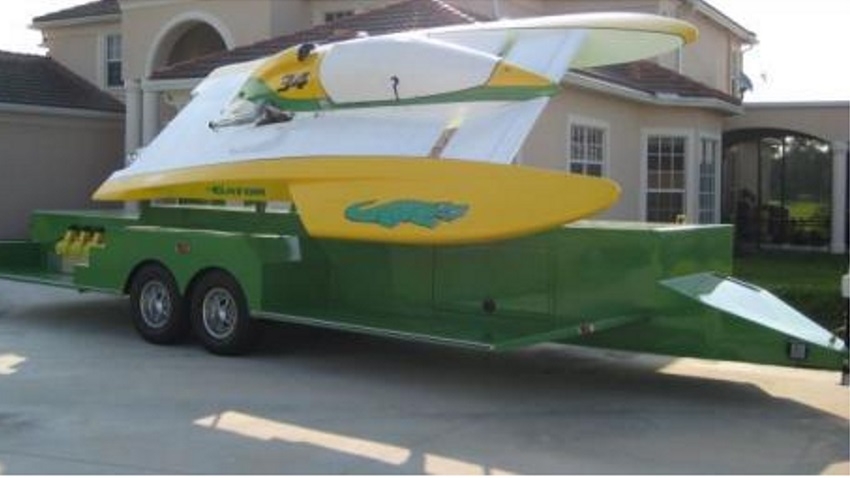 E34 THE GATOR COMPLETE RIG
5 Liter Hydro, E34 "The Gator" one of the best PBHydros ever built, everything must go. Illness forces the sale. This is the 5Liter hydroplane deal of the decade. Visit www.Gator34.com to download a 14 page PDF about the boat and rig. Boat is race ready with custom tilt trailer and new 350 engine. Trailer has sliding storage bins, great work areas and fuel storage. 350 cu.in. Engine built by TEC Engines, only has a few heats, best of everything dyno tested. Boat in excellent condition includes breathing masks, bottles, RacePak, props and shafts plus all the other extra parts we have too numerous to list here. At $49,900.00 it is a steal. Call Brian O'Connor at 772-341-9858, or email BOConnor@airburners.com.
$49,900.00
9/12/2018