2019 APBA High Point Winners Are Online
Photo: Wlodarski team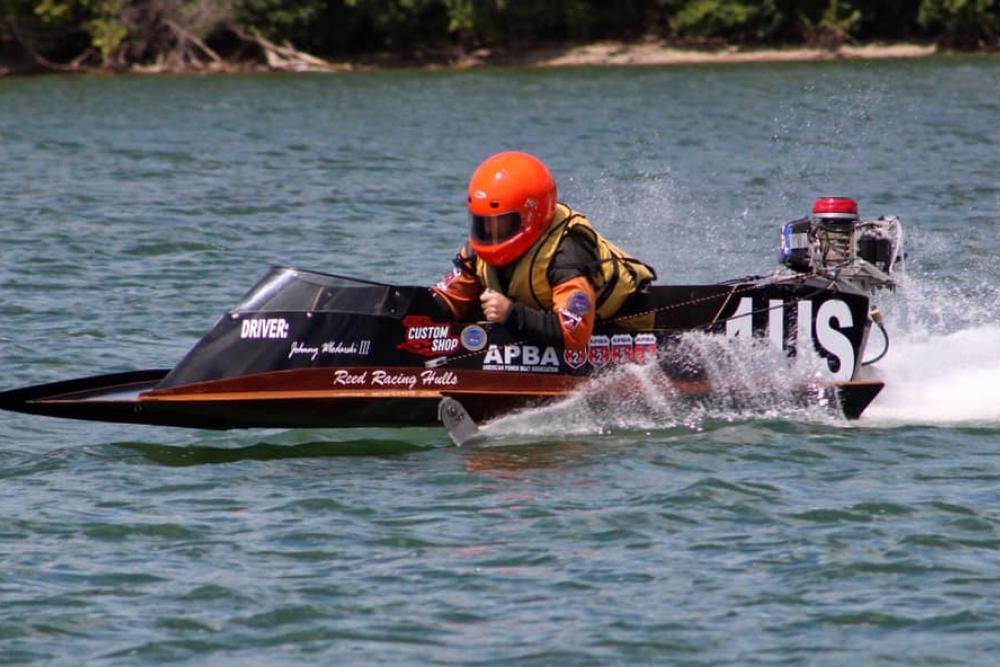 The 2019 APBA High Point winners are posted on APBA.org.
Click on the LINK below to go directly to check out all your favorite drivers and how they did in 2019!
Thanks to the APBA office staff for all the hard work in getting the year-end results together so quickly!
The 2019 Hall of Champions inductees will be announced shortly! Stay tuned…