2023 Referee and Risk Management Test
Photo: APBA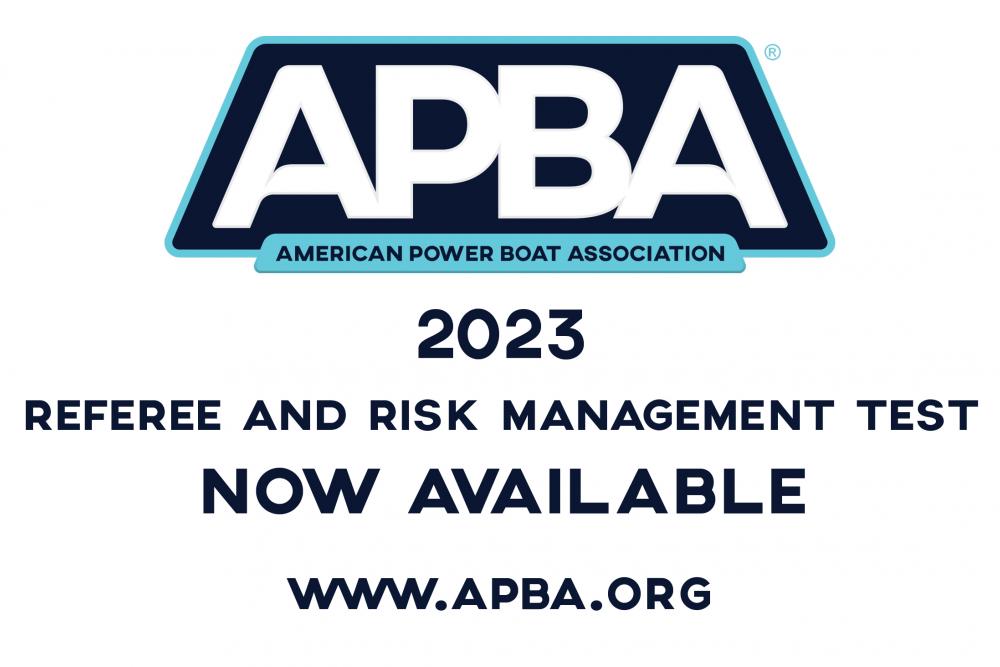 The 2023 Referee and Risk Management Test is NOW AVAILABLE!
The preferred way of testing is via the online platform. Your test will be graded faster this way! The online test can be found here: https://form.jotform.com/231204517899159
If you would rather print and mail the test, you can find the full document here: PRINTABLE TEST
The 2023 Rulebooks can all be found below for ease.
General Safety and Racing Rules