APBA Moving Forward
Photo: APBA HQ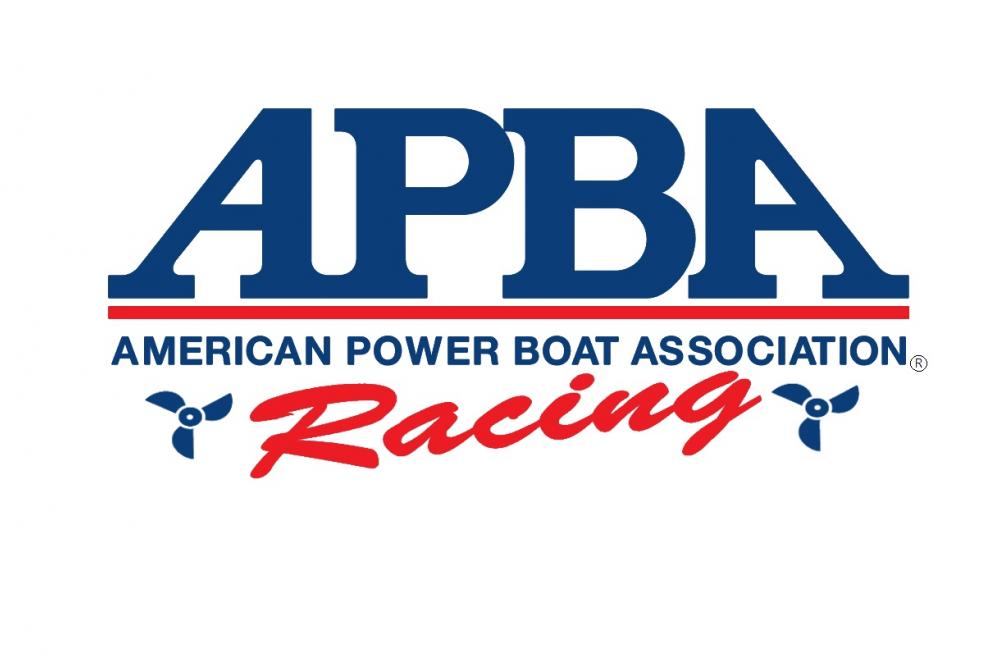 FOR IMMEDIATE RELEASE
Contact: APBA Headquarters
Phone: 586-773-9700
AMERICAN POWER BOAT ASSOCIATION MOVING FORWARD
2020 RACING SEASON – After much discussion, the American Power Boat Association Board of Directors has decided that APBA will continue to grant sanctions for the remainder of the 2020 season.
The coronavirus pandemic has changed the landscape forever. The good news is, there are many resources that outline how clubs can safely conduct races during this time.
APBA reminds everyone that it is important to pay attention to the event location's standards for health concerns in addition to all other guidelines. Local racing, as always, will be our stronghold in this new world we find ourselves in.
We also remind our clubs that when filling out every sanction and insurance form, you agree to comply with all current laws, codes and standards of the area. Please make sure you stay informed!
"The racing world is all about managing risk, in whatever form it may come. Whether it be wind, water and yes — now a pandemic — it's now all our job to manage those risks and protect our racers, staff and spectators so we may continue to race for many years to come. Our world has changed, and we will continue. We just need to adapt to our current racing conditions. Racing is what we do: we eat it, breath it, and so — we live it!" says Chris Fairchild, APBA President.
Here's what you can expect moving forward:
· The "go / no-go" deadline for each event will be a minimum of 14 days prior to its start, however let us know as soon as possible.
· Each conducting club will be required to submit "Social Distancing and Safety Guidelines" that they intend to follow at their event.
o We understand that each venue has its own unique qualities that will require different strategies to overcome.
· An update on the standing of all national titles and the Hall of Champions will be announced in the near future.
We realize that there are still many questions left to be answered, and rest assured we are doing our best to prepare for them as they come.
American Power Boat Association 586-773-9700 apbahq@apba.org
Here are a couple of example links to other sanctioning bodies and their procedures as we all get back to racing:
NASCAR: https://www.nascar.com/news-media/2020/04/30/faq-for-nascars-2020-return-to-racing-after-covid-19-outbreak/
GNCC Racing: https://gnccracing.com/2020/05/13/gncc-social-distancing-guidelines