Grass Lake Fall Race 2019
Photo: Tracy Trolian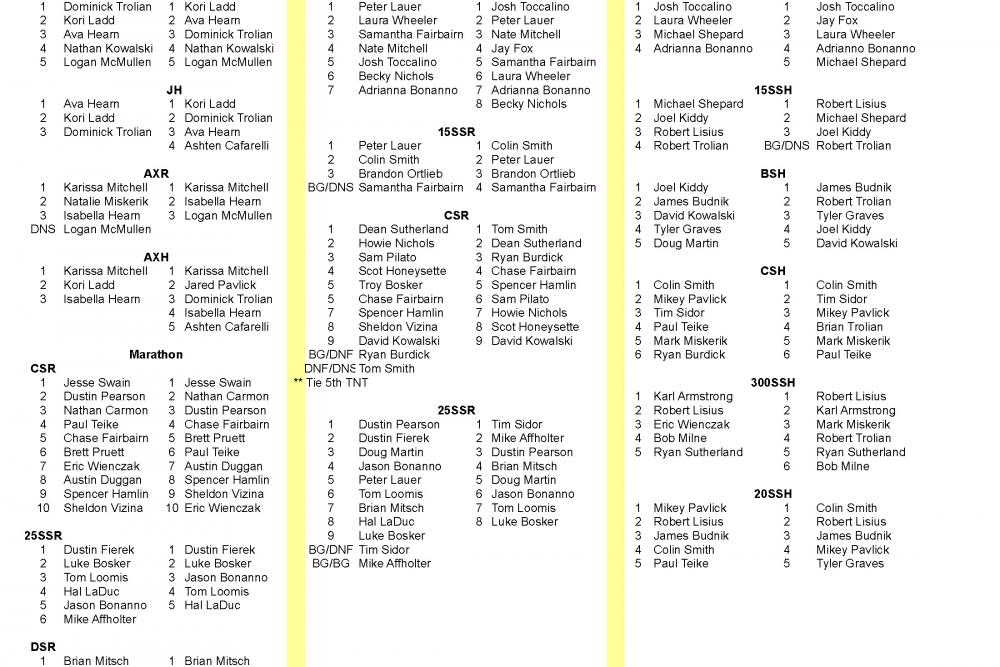 Instant Results from Fall Grass Lake Race courtesy of Tracy Trolian.
(Results are unofficial until verified by APBA HQ.)
On Sept. 7-8, 2019, at Grass Lake, Michigan, the J and AX classes were where all the best side-by-side racing took place.
In addition, for all those Scoopomaniacs out there, we celebrated the Legend's birthday as well.