OPC Safety Rule - Effective Immediately
Photo: APBA HQ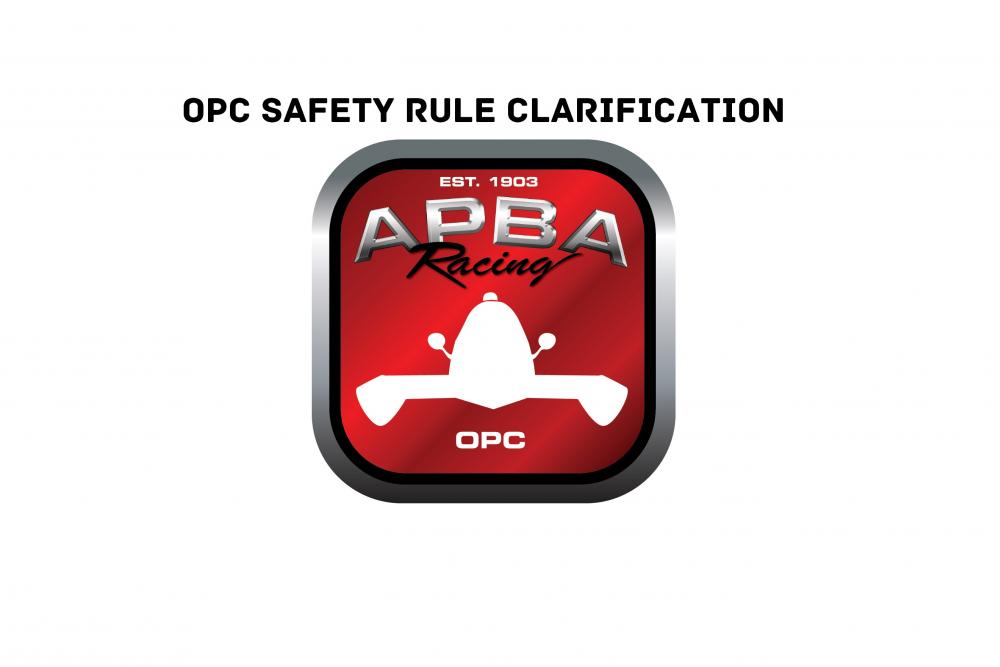 The OPC Commission concluded the vote on a motion to clarify OPC Safety Rule 2A.
The rule now reads:
Head and neck restraint systems will be required in all reinforced cockpit driver restraint boats. A support collar (aka donut collar) cannot be used in lieu of a Forward Head Restraint.
This safety rule will be effective immediately.