Region Nominations
Photo: APBA HQ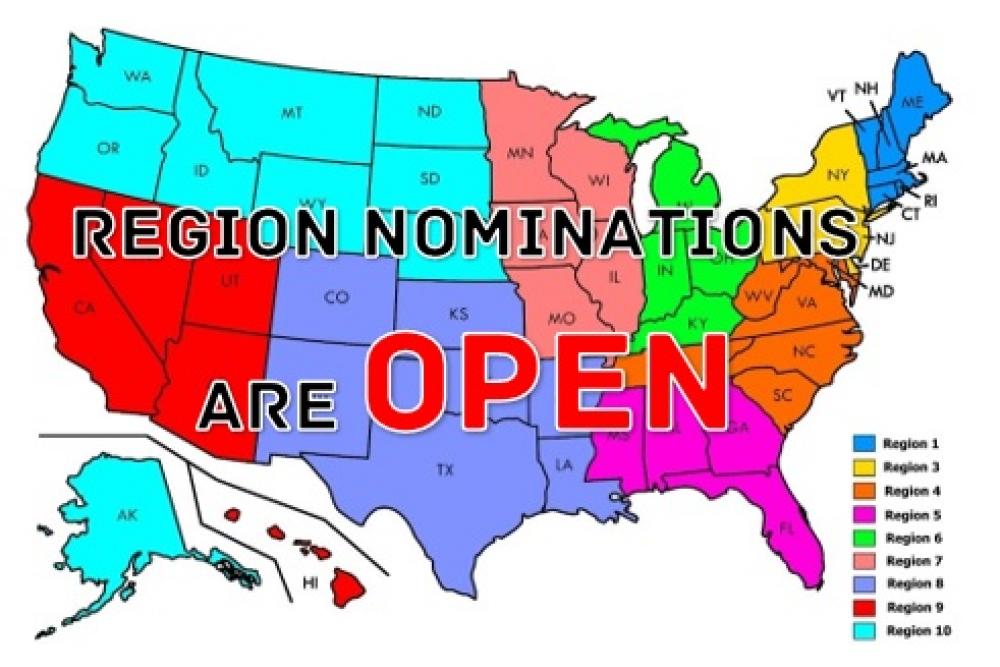 CLICK HERE TO SUBMIT A NOMINATION FOR YOUR REGION
* * * *
REGION NOMINATIONS
For each Region, APBA will conduct an election of its Category Commissioners, as well as any other Region Officer deemed necessary by each specific Region. Elections will be conducted on a survey platform via email. There shall be no alternative Region Bylaw or rule adopted for Region elections.
Nominations for Category Commissioners and agreed upon Regional Officers shall be sent to APBA HQ by the current Region Secretary no later than September 10th. All candidates must be a member in good standing by August 1st.
*We will NOT be electing new Region Chairs this year. *
Voter Eligibility:
You must be a member in good standing as of August 1.
You must hold a Racing or Non-Racing membership
Associate and Fan Members are NOT eligible to vote in APBA elections.
Who to Nominate:
All candidates must be APBA members in good standing as of August 1 of the election year pursuant to the Bylaws.
  
All nominations must be received by your Region Secretary prior to September 10.
Refer to the APBA Bylaws, article 17 for a full description of the Election Process.