Standish, Maine Results
Photo: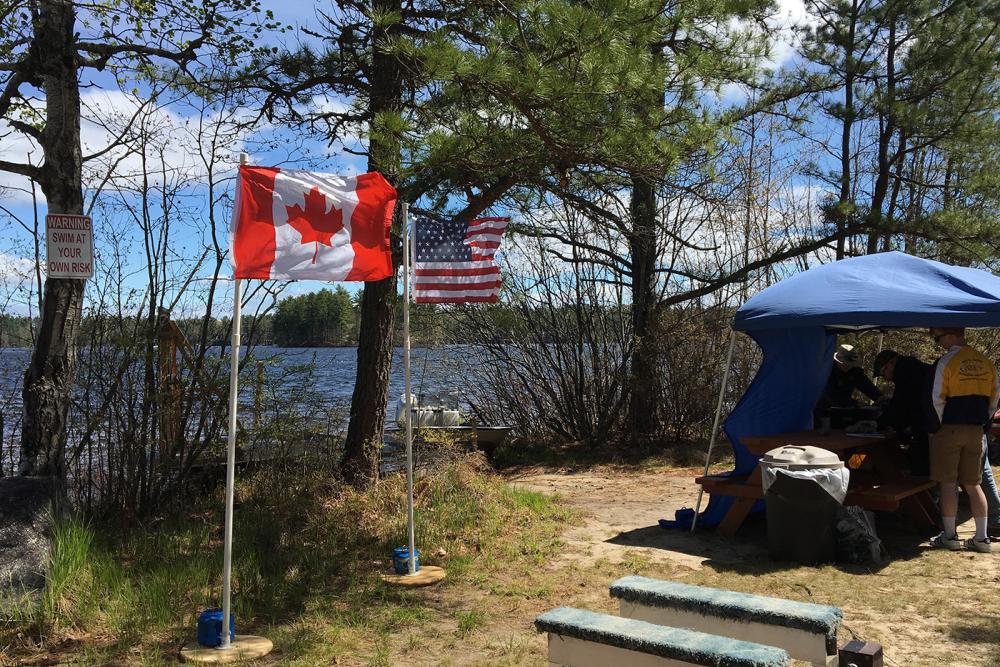 Standish, Maine Results May 26, 2019
Blown out by the wind on Saturday, we came back and ran off two days of racing on ideal water conditions. Ten C Stock Hydros answered roll call as the top class. Greg Hamilton received the Top Gun award, winning all of the heats he raced in 300SSH. 
Saturday:
J Hydro- Quin Roberts 9A, Eden Deware 9B, David Woodle 42A
AXH- David Woodle 43B, Quin Roberts 9A, Eden Deware 9B
ASH- David Woodle 43B, Lily Deware 6B, Erin Woodle 44B
ASR- Pete Nichols 1A, Aaron Churchill 18A
BSH- Nick Nowak 81B, Bob Howe 2A, Greg Hamilton 77A
CSH- Jeff Sherwin 229A, Dan Parker 1K, Scott Clark 1N
CSR- Mike Akerstrom 8B, Bill Forster 96D, Tim Noury 33A
20SSH- Nick Nowak 81B, Jeff Main 21A, Jeff Sherwin 229A
25SSR- Mike Akerstrom 8B, Michael Rorke, 4CE, Tim Noury 33A
300SSH- Greg Hamilton 77A, Chris Stager 78B, Jeff Hamilton 77A
OSY 400- Bobby Cronin 26A, Matt Allen 21, Adam Carruthers 38CE
Sunday:
J Hydro- Quin Roberts 9A, Eden Deware 9B, David Woodle 42A
AXH- David Woodle 43B, Eden Deware 9B, Quin Roberts 9A
ASH- Erin Woodle 44B, Lily Deware 6B, David Woodle 43B
ASR- David Woodle 20B, Pete Nichols 1A, Bruce Nichols 1B
BSH- Jeff Sherwin 229A, Bob Howe 2A, Greg Hamilton 77A
CSH- Scott Clark 1N, Dan Parker 1K, Jeff Sherwin 229A
CSR- Tim Noury 33A, Thom Noury 32A, Mike Akerstrom 8B
20SSH- Bobby Cronin 26A, Nick Nowak 81B, Jeff Main 21A, 
25SSR- Mike Akerstrom 8B, Tim Noury 33A, Michael Rorke, 4CE, 
300SSH- Greg Hamilton 77A, Erin Woodle 1, Dave Campbell 66A
OSY 400- Joe O'Connor 28A, Adam Carruthers 38CE, Jeff Sherwin 229A
bssn