Vintage and Historic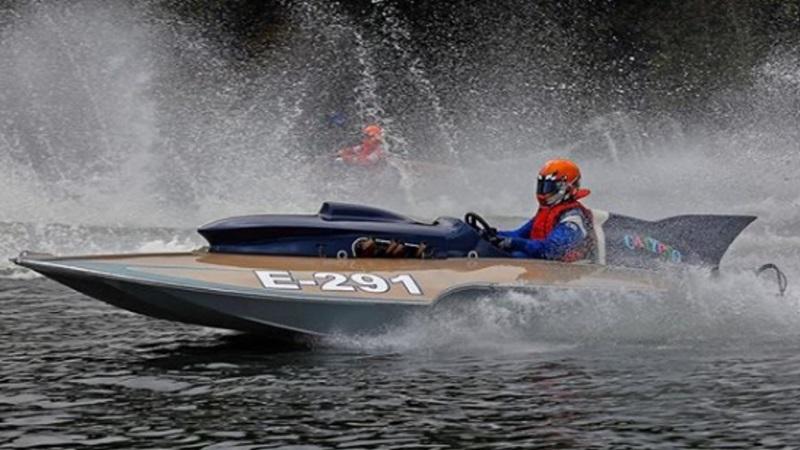 The Vintage & Historic Division attracts devoted owners and fans with beautiful boats, rich history, and exciting on-the-water flyby exhibitions. Relive powerboat racing's glorious past at one of the many stand-alone Vintage events, or catch them in action at APBA races nationwide.
Owners and drivers are always happy to answer questions. Most have displays detailing their boat's past championships and competition. Inboard, Unlimited Hydroplane, Outboard tunnel boats, and other craft are proudly shown off in their restored beauty.
A Vintage & Historic event is like a walk back in time. It's all there: the blast of powerful engines; graceful, polished hulls slicing through the water side by side; and the camaraderie of people who love the sport.
What's Trending
Latest Headlines
Come race with us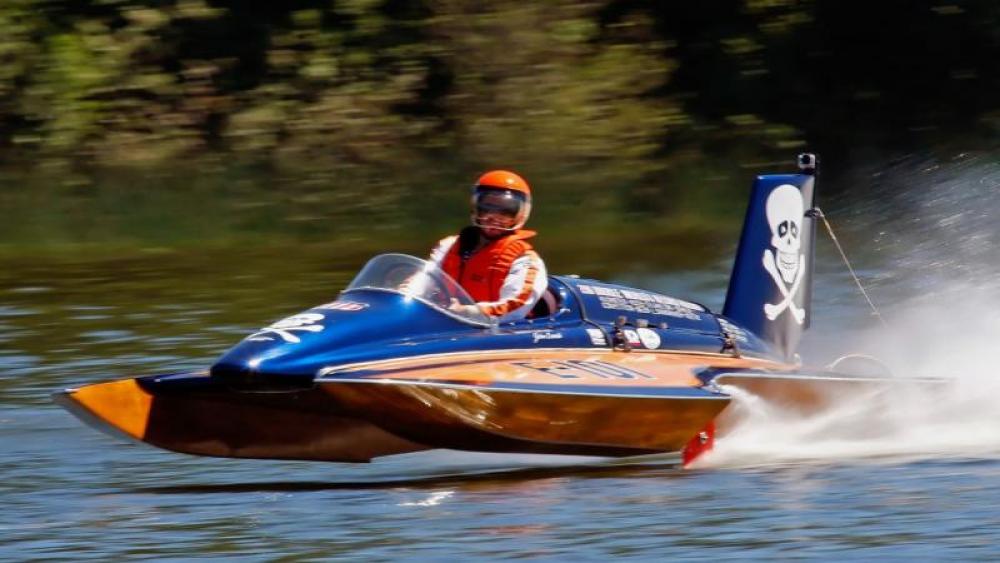 Resources for racing members
Vintage and Historic Resources