Vintage and Historic Annual Meeting
Photo: Joseph DiOrio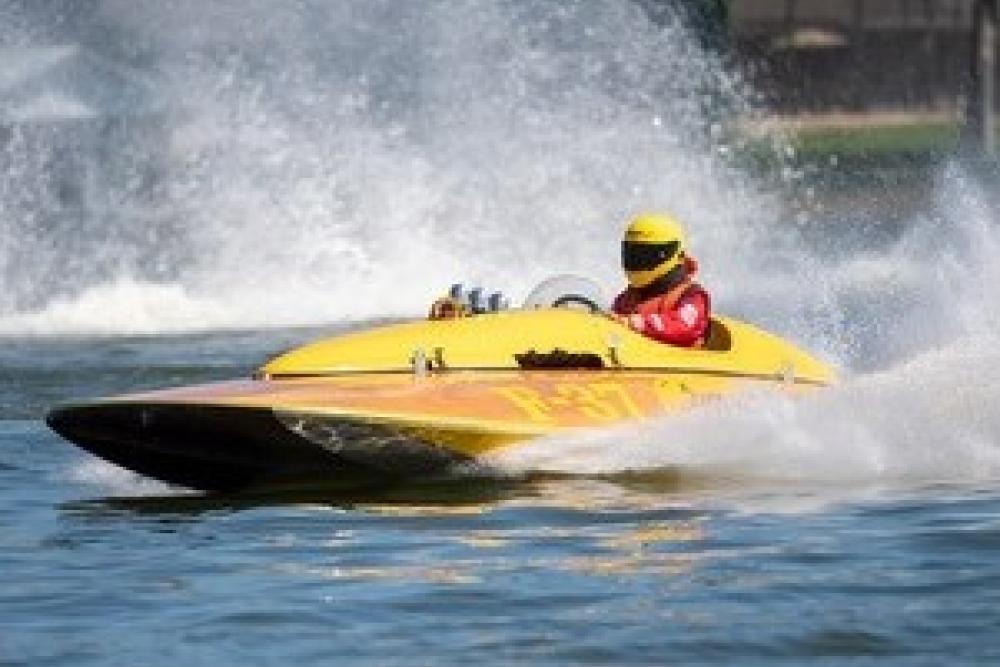 JOIN US ON ZOOM! The APBA Vintage & Historic Committee Leadership will be meeting on ZOOM for the 2021 V&H Annual Meeting.
You don't have to be "vintage" or "historic" to participate. Meet your leadership team and hear firsthand what is happening in V&H. This meeting will be moderated by Matt Yarno, V&H's APBA Board Liaison. See you on the screen Wednesday, February 3rd!
ZOOM info below! ⬇
2021 Vintage and Historic Annual Meeting
Wednesday, Feb 3, 2021
9:00 pm ET(2100 EST); 6:00 pm PT(1800PT)
Duration: 1-1.5 hours
AGENDA (draft and subject to change)
-Greeting to the membership (Chairman Buckley)
-Greeting and Wisdom (APBA President Chris Fairchild)
-Introduction of the Board, Region Reps, and current Chairman's Special Projects ( Vice-Chair Jim Olson)
-State of APBA Vintage and Historic and Membership (Chairman Buckley)
-V&H Priorities: Communication, Safety, Growth & Longevity (Chairman Buckley)
-Events: The Good, the Bad, and the Ugly (Outboard Representative Luhrs)
-Regions Roundup (Regions' Representative Joseph)
-Communication and Marketing (C&M Representative Woodward)
-Rules, Regulations, Bylaws I("Not so fast, Trigger") (Chairman Buckley)
-Open Floor (Membership) (Note: Please keep comments or questions concise).
-Closing ( Chairman Buckley)
Zoom Meeting Link: https://zoom.us/j/93056570526
Password: apba
OR
Access By Phone: 646-558-8656
Meeting ID: 930 5657 0526
Passcode: 729440